The Music Corner: 2nd Place Ain't All That Bad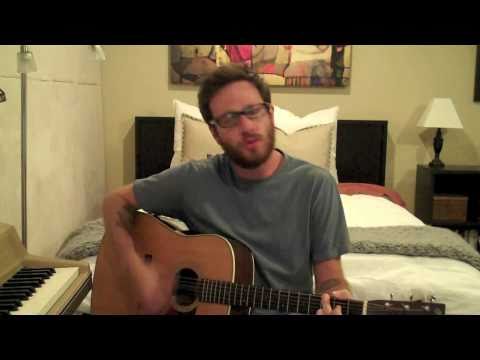 While Christian music is about coming together to praise God, it's fun to be a chart topper like MercyME or Chris Tomlin. But then there are the others. Artists like Chris August who don't always get to be number one. Chris decided to share his thoughts on being number two, in song. Click on the video above to watch it.
Chris Sligh and Chris August
Last night WGTS and Gateway Fellowship had the pleasure of having Chis August and Chris Sligh perform. Both Chris's poured their hearts out as they ministered to the audience. Afterwards they waited after the show to talk to the fans and sign autographs. Thanks again to everyone who came out!
Click here to watch some of the video from the concert and some moments with Chris Sligh and Chris August after the concert.
Bowen's Heart
Sanctus Real lead singer Matt's newborn son Bowen is facing a serious heart defect. You can send your prayers and follow their journey here.
Breakaway: Refined By Fire
Lt. Col. (Ret.) Brian Birdwell is a survivor of the terrorists' attacks on September 11, 2001. After hijacked American Airlines Flight 77 collided into the Pentagon, Birdwell was thrown to the ground and engulfed in flames. Of the burns that consumed 60 percent of his body, nearly half were third degree, resulting in the need for 30+ operations. Brian's recovery has been truly remarkable and spiritually he is stronger than ever before. Together, he and his wife, Mel, share that spiritual strength and encouragement with other burn survivors and their families through the message of Christ's love and sovereignty.
Breakaway: Mission Trip Spotlight
Chaplain Terry talks with WGTS 91.9's president and board chairman, Neville Harcombe and Brennan Wimbish from the morning show about their recent trips to South Africa
Breakaway: Herb Montgomery
Chaplain Terry talks with author, Herb Montgomery about "Finding the Father", a book that challenges some misconceptions about who God really is and how He really feels about us.