Featured Cause – Doorways
Doorways for Women & Families of Northern Virginia envisions a community where all people live free of violence and have safe and stable housing.
They see a future without homelessness, or domestic violence. And it's why they create pathways out of domestic violence and homelessness toward safe and stable lives.
Help support children go back to school this fall.
Provide school supplies, and basic needs like a safe place to be after school, dental checkups, and more. Doorways has over 80 children in their programs who need help receiving these opportunities. Learn More
URGENT NEEDS
Help families in shelter by purchasing one of the many items on their Amazon registry.
Praise God for Pledge Drive
Pledge Drive – Thank You!
Video – Chris Tomlin – I Lift My Hands
Pledge Drive – Week Of
Help Oklahoma
You've no doubt seen the pictures out of Moore, Oklahoma and other surrounding towns after the EF4 tornado flattened entire neighborhoods, and claimed lives.
We hope you can take a moment to offer support through one of these organizations that are already on the ground working to rescue, and offer support, housing and necessities to the victims.
Day of Praise
Today, we're spending the entire day praising God…for what He has done, what He is doing, and what we know He is going to do.
If you have an experience you'd like to share of how God has worked in your life–in the good and the bad, and maybe how WGTS 91.9 played a part, we'd love for you to share!
Just call us anytime between 6a-6p
Our number: 877-948-7919
Vermelle's Story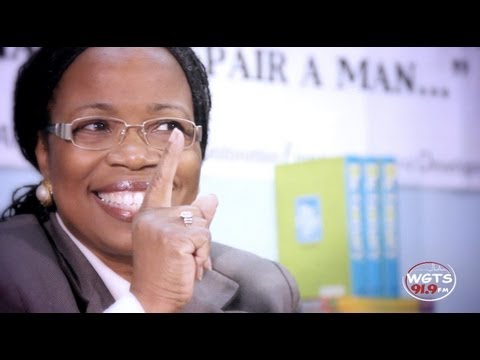 Pre-Pledge 1
Pray for Pledge Drive