Bethany House
Provides emergency shelter and supportive services to victims of domestic violence throughout Northern Virginia and the surrounding DC metro communities.
Click here to Visit  the Bethany House Website 
Our Mission
Bethany House was organized to help women and their children who have suffered from domestic violence regain health and dignity and become re-established in their community by providing temporary housing and support.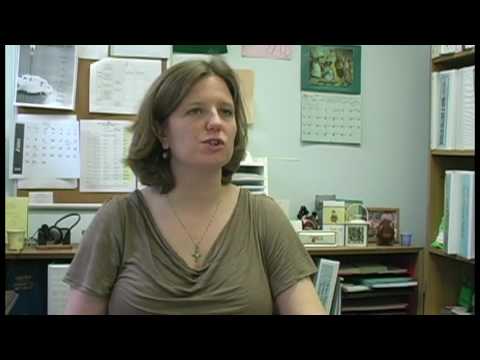 Click here to find out what you can do to help!