Unwrap a Christmas Present EVERY Hour!
Operation Christmas Child
This Is Our Moment – Thanks!
It's official! With your support during Fall Fundraiser 2014, we were able to meet and exceed our overall need of $1.1 million to help spread the message of encouragement and hope to our Nation's Capital and beyond!
Words cannot adequately express our gratitude for what you do to keep WGTS 91.9 strong and growing. Your prayers and gifts will allow us to do the maximum amount of ministry possible this year.
Thank you so much for all you do!
If you missed it, here's the final moments when we met our goal:

Family Name Game
The Family Name Game is your chance to make your kids the star of the day on WGTS 91.9!
How to Win
If you're the mom/dad, grandma/grandpa of the name we give (or something close!) just be the first person through at 800-700-1094. First or middle name works, too!
You have 3 chances to win each day!
1) Jerry & Blanca (6-10a)
2) Becky Alignay (10a-3p)
3) Scott & Sam (3p-7p)
Today's Names:
AM – Ashley

MID – Joseph

PM – Samantha
And we'd like to let you know how much you mean to us as you raise these special kids – we'll provide dinner for your family from Chick-fil-A!
iBelieve Magazine – May Issue
Video – Oceans – Hillsong United
Days of Compassion
Learn how you can change a child's life–in Jesus' name
Featured Cause – Blood:Water Mission
Blood:Water Mission is a group of passionate people who have been inspired by our friends in Africa, friends who face unbearable challenges from the HIV/AIDS and water crises. We creatively and thoughtfully raise awareness and the necessary funds for the provision of clean blood and clean water in sub-Saharan Africa.
At the age of 22, Jena Lee Nardella founded Blood:Water Mission alongside the band, Jars of Clay as a call to personalize the
HIV/AIDS crisis in Africa. The members of the band were committed to share the often-untold stories: those of creative, compassionate, hard-working Africans bringing health, hope and healing into their respective communities.
We are NOT a charity: We are partners. We are friends. We come alongside community leaders in villages and towns across the continent of Africa. It would be tempting to swoop in, dig a well and go home. But in several years those wells would run dry. To make a substantial, sustainable, difference in these communities we listen, learn and build relationships with those who know the challenges and solutions best — the people we are striving to serve.
Build a Stand for Clean Water
Build a Lemon:Aid stand in your community to quench the thirst of someone in your neighborhood, then donate the funds to Blood:Water Mission to quench the thirst of someone half way around the world in Africa with clean, safe water. Over 320 million Africans lack access to clean, safe water – people like you and me – smart, talented, hopeful people – and we can partner with them to make a difference in their lives as well as ours.
Find out more about the LEMON:AID campaign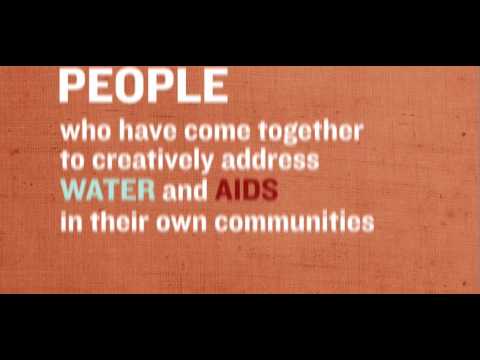 Featured Cause: Shepherd's Table
For the past 30 years, Shepherd's Table has provided clothes, meals and services to those in need in Silver Spring, MD.
Our Mission
Shepherd's Table is a non-profit organization in downtown Silver Spring, supported by volunteers, religious organizations, government, businesses, foundations and individual donors. Our mission is to provide help to people who are homeless or in need by providing basic services, including meals, social services, medical support, clothing, and other assistance in an effective and compassionate manner.
Our Vision
Since 1983, Shepherd's Table has been a necessary and effective resource welcoming and serving those in need in Silver Spring.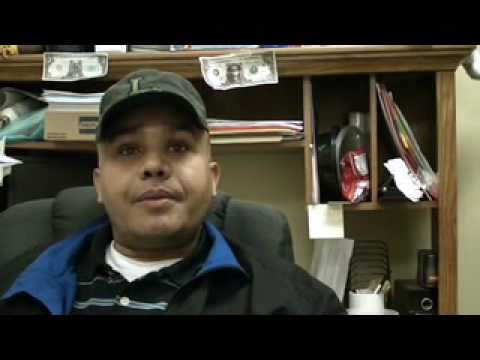 Featured Cause – Doorways
Doorways for Women & Families of Northern Virginia envisions a community where all people live free of violence and have safe and stable housing.
They see a future without homelessness, or domestic violence. And it's why they create pathways out of domestic violence and homelessness toward safe and stable lives.
Help support children go back to school this fall.
Provide school supplies, and basic needs like a safe place to be after school, dental checkups, and more. Doorways has over 80 children in their programs who need help receiving these opportunities. Learn More
URGENT NEEDS
Help families in shelter by purchasing one of the many items on their Amazon registry.