Featured Cause – Doorways
Doorways for Women & Families of Northern Virginia envisions a community where all people live free of violence and have safe and stable housing.
They see a future without homelessness, or domestic violence. And it's why they create pathways out of domestic violence and homelessness toward safe and stable lives.
Help support children go back to school this fall.
Provide school supplies, and basic needs like a safe place to be after school, dental checkups, and more. Doorways has over 80 children in their programs who need help receiving these opportunities. Learn More
URGENT NEEDS
Help families in shelter by purchasing one of the many items on their Amazon registry.
Pledge Drive – Week Of
Featured Cause: Habitat for Humanity – Montgomery County
Although we live in an area with some of the richest counties in the nation, there are still people in our midst who live in poverty.
Habitat for Humanity–Montgomery County is working toward a solution by offering low-income families an opportunity to purchase an affordable home.
If you'd like to get involved in helping to end the cycle of poverty and build a stronger community, we encourage you to check out Habitat for Humanity.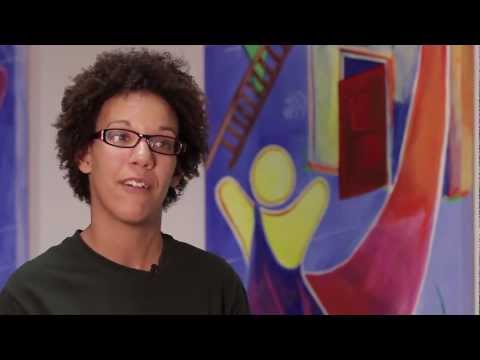 SOME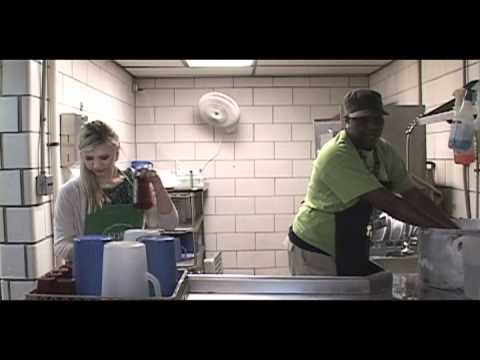 SOME (So Others Might Eat) helps the poor and homeless of our nation's capital. SOME meets the immediate daily needs of food, clothing, and health care. Their mission is to help break the cycle of homelessness by offering services, such as affordable housing, job training, addiction treatment, and counseling, to the poor, the elderly and individuals with mental illness. Each day, SOME is restoring hope and dignity one person at a time.
What Can You Do?
Volunteers play an essential role in SOME's work, helping to feed the homeless, tutor children in our affordable housing programs for families, serve vulnerable elderly and more.
SOME advocates for policies and programs that will better serve the needs of all homeless and other poor people in DC.
Your donation helps provide food for the hungry and homeless, medical care for the sick, and other services that protect and transform the lives of the homeless and poor in our community.
Brennan & Season