D.R.E.A.M. Life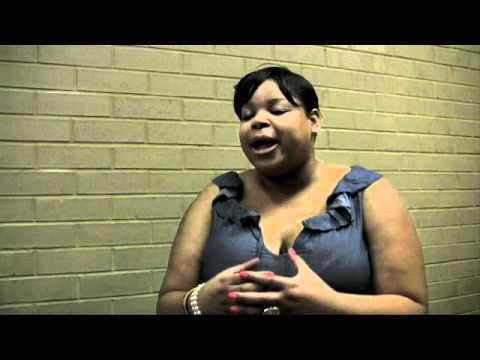 D.R.E.A.M. Life helps young, single mothers by pairing them up with another woman who can provide them with guidance and advice.
Dream Moms also learn from one another, building life-long relationships through support groups. They will be connected to resources for counseling, housing, education, employment, finances and childcare.
What Can You Do:
We are continuously recruiting mentors to pair with our Dream Moms to guide and assist them. To qualify to become a mentor, you must complete a written application, in-person interview, background investigation and two-hour training.
An ideal mentor is a woman over the age of 24 years old who has previous experience in mentoring or working with youth, compassionate, intelligent, strong-willed and reliable. Mentors must commit to one year of service to the organization.
Our Dream Teams offer opportunities to use your specific skills, talents and interest to help young, single mothers. Dream Teams include:
Programs
PR/Marketing
Grants
Donations
Events