Father, Lead Me
Share your Father's (or father figure's) words of advice with us! Call the morning show at (877) WGTS-919 or leave a comment at the bottom of the page.
Every year when Father's Day comes in, it just becomes another day to me. I never really felt like it was a particularly special holiday.
You could never avoid Mother's Day even if you really wanted to. Every store you'd go to would be filled with pink decorations, gifts, cards and flowers. But Father's Day seems to get lost in the summer shuffle of Memorial Day, Graduations and 4th of July.
Have we given up on Father's Day?
Maybe I'm just a little bit jaded, since I was raised by a single mom and have only met my father twice. And to be honest he hasn't been the best example to follow in life.
I looked around at my coworkers and friends and so many of them were raised by a single mom. Sadly, we know that the divorce rate is rising. And you don't have to go far to hear about the Arnold Schwarzeneggers and Tiger Woods who are turning away from their families.
I think that's why Sanctus Real's Lead Me has really touched me.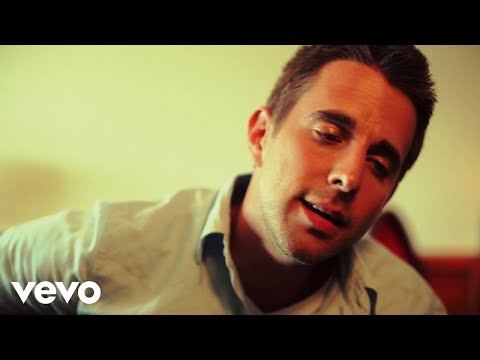 Lead singer Mark Hammitt said "the song is a personal confession and prayer and proved to be a source of hope as my wife Sarah and I walked through a difficult pregnancy. I wrote the song after my wife implored me to be a better spiritual leader in the family. I think the challenge for me in the song, and hopefully for other men as well, is every time I hear it, every time I sing it, I ask myself, "what kind of man am I?" Not yesterday, not tomorrow, but what kind of man am I today? Have I invested in my family emotionally, spiritually the way that God has called me to reach out to them and to lead them?"
This song demonstrated what differentiates the good fathers from the bad. It shows that we just need to rely on God for guidance, not just to be good fathers, but to be real men.
So share with us the advice and lessons you learned from your father or father figure, so that together we can take a stand to be real fathers.
You can call the WGTS Studio from 6 AM – 7 PM at (877) 948-7919 or leave us a comment on this page.