God Can't Sleep
A new book by Palmer Chinchen that will radically change the way you think about pain, sorrow, and hope. God has a better way — and it's beautiful.
This book is for everyone who has…
lost a job
moved out of state
been sick
had a teenager rebel
cried
been hurt by love
fought an addiction
sat alone
crashed a car
lost a father
ended a marriage
managed a blended family
slipped into debt… lots of it
or watched their future wither
and dreams fade.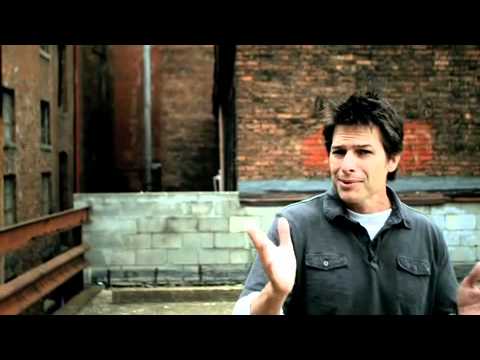 God Can't Sleep is for you because Jesus Christ suffered and died on black Friday — but that wasn't the end!
God showed up and put the sun in Sunday.
He brought daylight to a dark planet.
You can listen to Chaplain Terry's interview with Palmer Chinchen below.