Restore a Child
Restoring children to life and health, teaching them to learn and lead with love, restoring harmony and justice in their communities and the world. Restore A Child helps to provide children in desperate need with the basic essentials necessary for them to live healthy, fulfilled lives.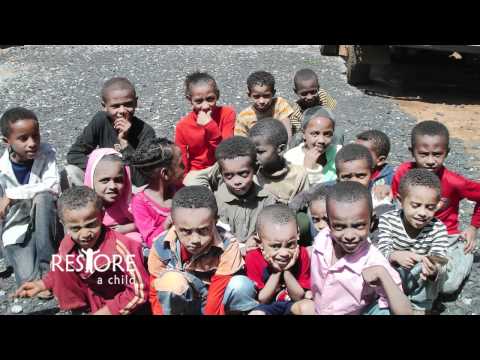 Restore a Child's Purpose
Meet children's basic needs for:
Teach children necessary and livelihood skills to survive, thrive, and lead:
Provide quality, safe care and mentoring through volunteers.
Restore a Child's Focus
Children have basic human rights.
Investing in children restores their dignity and gives them
the resources they need to realize their potential and contribute to society.
With prosperity comes social responsibility.
Operate with honesty, integrity, simplicity, using funds and
fulfilling responsibilities judiciously with transparency and accountability.
You can get involved by volunteering or donating.