SOME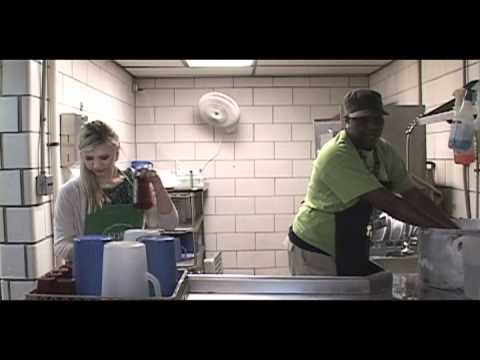 SOME (So Others Might Eat) helps the poor and homeless of our nation's capital. SOME meets the immediate daily needs of food, clothing, and health care. Their mission is to help break the cycle of homelessness by offering services, such as affordable housing, job training, addiction treatment, and counseling, to the poor, the elderly and individuals with mental illness. Each day, SOME is restoring hope and dignity one person at a time.
What Can You Do?
Volunteers play an essential role in SOME's work, helping to feed the homeless, tutor children in our affordable housing programs for families, serve vulnerable elderly and more.
SOME advocates for policies and programs that will better serve the needs of all homeless and other poor people in DC.
Your donation helps provide food for the hungry and homeless, medical care for the sick, and other services that protect and transform the lives of the homeless and poor in our community.