The Know Hope Collective
Join us on March 5th at 6 PM at WGTS Gateway Fellowship for an evening of Worship, Story, and Missional Awareness with Mark and Will from Audio Adrenaline and the Know Hope Collective.  Brought to you by the Know Hope Foundation. Just send us an RSVP in the form at the bottom of the page.
After a three-year departure, Audio Adrenaline lead singer Mark Stuart and bassist Will McGinniss return with some of their favorite emerging voices of worship as the Know Hope Collective, a ground-breaking initiative that combines worship music with stories of hope and inspiration.
According to Stuart and McGinniss, the Know Hope Collective will be an ever-changing group of musicians from a variety of backgrounds who come together to create worship music and share their unique experiences and testimonies.
"The Know Hope Collective is driven from an emerging style of worship and a place of vulnerability," explains Stuart. "We go on a journey together through the good, bad and ugly to the redemptive side."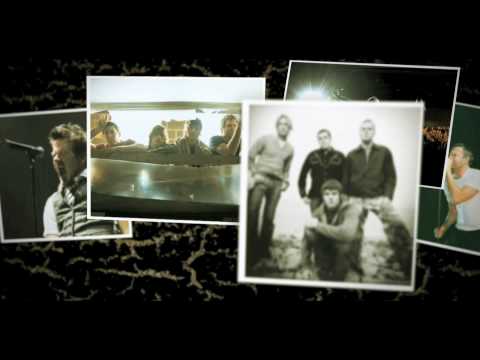 Stuart says the Know Hope Collective grew out their own cathartic experience of sharing life stories with friends and church members. "We'd meet at Will's horse farm around a campfire and talk vulnerably with each other about our successes as well as hardships. It was a time of healing and redemption as we discovered the evidence of God's hand in our lives like never before and the importance of telling one's story."
So the duo's pastor urged them to take their story-telling on the road, creating an intimate and hope-filled night of music, testimony and worship with friends. And the Know Hope Collective was born.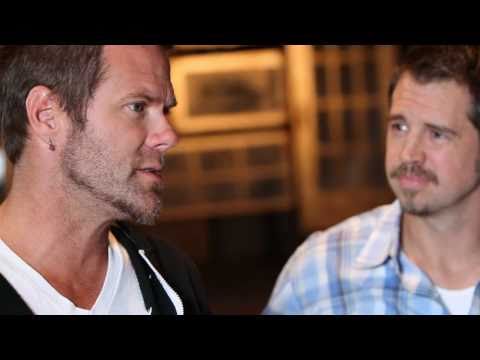 The Collective's first album, Know Hope, will be released March 1. It is an intimate pairing of songs and spoken word that plumbs the depths of McGinniss and Stuart's chart-topping heyday and post-band revelations.
"This first project was birthed out of the failure I went through being a singer who lost his voice," Stuart says. "But the next one might be on missional living, orphan care or clean water, whatever God is leading us to."
In fact, the Know Hope official website features the story of Mackenson, a starving child in Haiti abandoned by his mother. The Hands and Feet project came to his aid.
For Know Hope, Stuart speaks far more than he sings now, and shares the microphone with Julia Ross (of popular Disney group Everlife), David Leonard (former Jackson Waters vocalist and current touring member of NEEDTOBREATHE), and 2010 BMI Christian Music Award-winning Songwriter of the Year Jason Walker. The group introduces new cuts, including "Attention" and "Jealous God," and reworks some Audio A hits like "Ocean Floor," "The Good Life," and "Hands and Feet" into fresh meditative expressions of worship.
"All of the spoken portions also have background music, and one story itself is over 14 minutes long," says McGinniss. "So, it's a very unique, content-rich experience."
"Music and testimony have always been an integral part of how the Church worships," adds John Coleman, Integrity Music's vice president/general manager. "So, we are excited to partner with Will and Mark to develop Know Hope, which we believe will change lives and help people connect to God in a new and fresh way."
Know Hope Collective Official Website
NEWS SOURCE: Spinhouse PR, June 3, 2010