Today on The Morning Show
Our Elegant Universe
Scientists say they've found dozens of new planets orbiting stars outside our solar system.  The European astronomers revealed they've located 32 new planets and believe there could be more.  The bodies range in size from five times the size of Earth to five times the size of Jupiter.   This news got us thinking today how elegant our Universe and how amazing God's creation is.  We played this clip from Louie Giglio this morning.  He's coming soon to the area with Chris Tomlin.  Get more information here!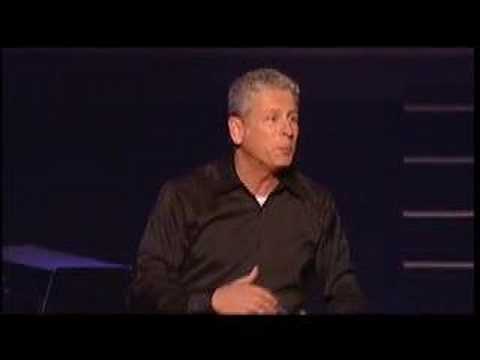 LOL for your Health
Dr. Oz says the #1 thing you can do for your health is to laugh!  He says Laughing not only eases stress, promotes social bonding, and lowers blood pressure, it may also boost your immune system. So bring some humor into your life!
Virginia Vaccine Shortage
As people line up for H1N1 flu shots in DC and Maryland, Virginians are wondering why their communities are seeing so little of the vaccine.  Fairfax County's health director says the county ordered the H1N1 vaccine some time ago, but supplies are coming from four different companies, complicating the process.
Dr. Gloria Addo-Ayensu says the county is scaling back planned clinics this weekend.  Instead of ten, there will be only one at the government center — and only for pregnant women and children six-months to 36-months-old.  Fairfax County leaders will schedule more clinics as more vaccine becomes available.  Prince William County has also suspended H1N1 clinics due to supply problems.
Fairfax County Website
Saturday, Oct. 24
9 a.m. to 5 p.m.
Fairfax County Government Center, 12000 Government Center Parkway, Fairfax, VA  22035