Today on the Morning Show – Friday, October 28, 2011
Positive Thoughts
Forget about all the reasons why something may not work. You only need to find one good reason why it will.
"A diamond is merely a lump of coal that did well under pressure."
"Use what talent you possess: the woods would be very silent if no birds sang except those that sang best.
"If there is no wind, row. If you want it, make it happen."
"You may be disappointed if you fail; however, you are doomed if you never take the first step."
"A mind focused on doubt and fear cannot focus on the journey to victory."
Do The Tebow
You may see it on your kid's Facebook page later today or this weekend…a pose that is becoming the newest sensation – much like planking –it's called Tebowing, or getting down on one knee and praying even if people around you are doing something completely different. People everywhere have been posting their poses here.
Super Broccoli
Less is more. Scientists have found a way to boost the nutrient and anti0xidants in broccoli by combining it with sicilian broccoli.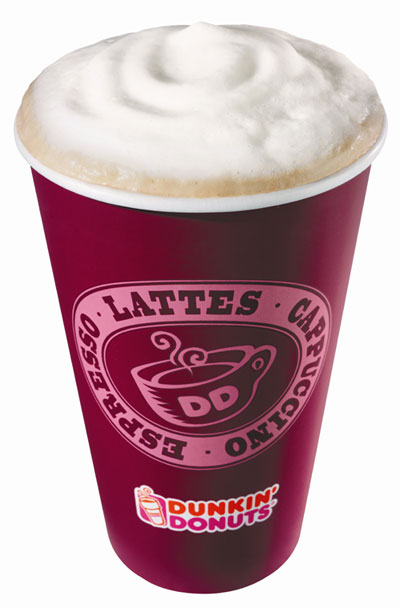 More Highly Caffeinated People Coming Soon
Dunkin Donuts say they plan on adding 86 stores to our area over the next year. Certainly giving Starbucks a run for its money. Next up, a Dunkin Donuts locator.
Other News
Lady Liberty 125th Anniversary
Prince William County employment growth ranked top ten of the nation.