Today on the Morning Show – October 24, 2011
Positive Thoughts
The Lord is near to the broken-hearted and saves those who are crushed in spirit.
There is no fear in love, but perfect love casts out fear.
Obstacles are the frightful things we see when we take our eyes off God.
Devoting a little of yourself to everything means committing all of yourself to nothing.
Don't wear your self out to get rich; have the wisdom to show restraint.
Life isn't measured by the number of breaths you take, but by the moments that take your breath away.
Reston Flash Mob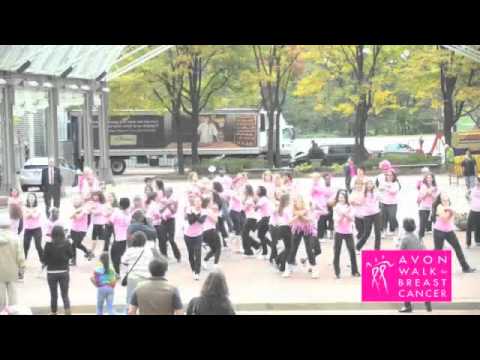 You'll have to take your Home Depot weekend project to the next level to compete with this.