What Happened on the Morning Show – October 11, 2011
Today's Positive Thoughts
Forgiveness isn't just something we do for others; it's something we do for ourselves.
Ability can take you the top, but it takes character to keep you there.
Our unknown future is safe in the hands of the all knowing God
Trust your hopes, not your fears
Nothing ruins the truth quite like stretching it.
Commit to the Lord whatever you do, and your plans will succeed.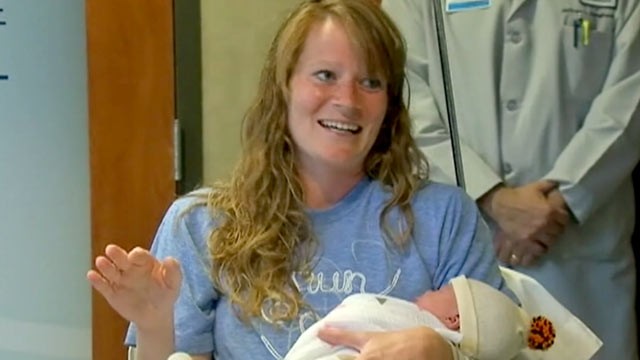 Marathon Mom
39 weeks into her pregnancy, Amber Miller decided she'd do half of the Chicago Marathon and alternate between walking and running. She ended up doing the whole thing and later that day, went to the delivery room. Talk about a labor-inducer!
Jumping Jack Flash
You can be part of the Guinness Book of World Records by helping the first lady and area school children do jumping jacks. They're looking to get 20,000 people doing jumping jacks in 24 hours. Just do jumping jacks between 3pm today and tomorrow and let them know about it.
Friends of Walmart
Walmart is teaming up with Facebook to bring you deals…they've got this page called "My Local Wal-mart" and you'll be able to get deals, updates, and alerts on new products they've got…you can even download a map of your Wal-mart store to see where the products are located in the store before heading out the door…going to make it much more strategic when it comes to Black Friday and Christmas shopping.
In the News